Cyberpunk 2077 will be available to purchase on the PlayStation Store again beginning on June 21, 2021.
In a statement released on Tuesday, CD Projekt confirmed Sony had approved the game for sale on the platform holder's online marketplace.
Cyberpunk 2077 has been unavailable on the PlayStation Store since December 17, 2020.
Following three delays, the highly anticipated RPG released on December 10 with a host of technical problems, most notably on PS4 and Xbox One, resulting in the title being pulled entirely from the PlayStation Store a week after its release.
At the time, CD Projekt pledged to improve the title with future patches – it said March 2021's 1.2 update included over 500 improvements – but also said customers not wanting to keep the game could opt for a refund.
In May, over five months after Sony had delisted the game, CD Projekt said it was still awaiting the platform holder's approval to bring Cyberpunk 2077 back to the PlayStation Store.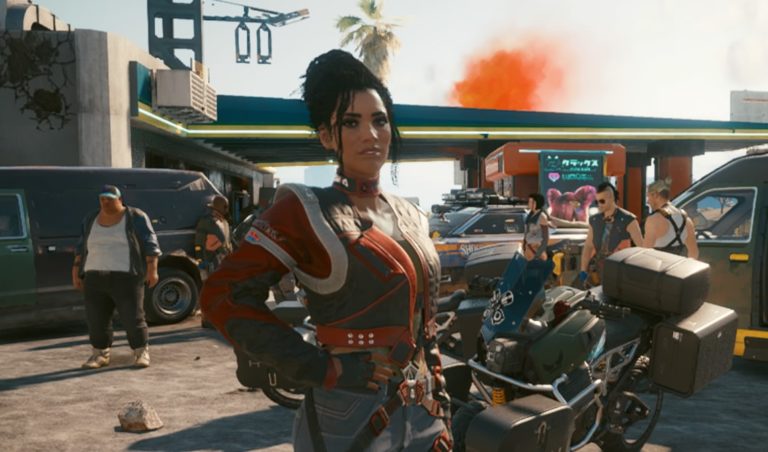 Earlier this week, Sony Interactive Entertainment CEO Jim Ryan commented for the first time on Cyberpunk 2077's removal from the PlayStation Store.
He told Axios: "This was a tough decision for us to make, but ultimately, we had to act in the interests of the PlayStation Community, and not knowingly sell a game that might result in a bad experience for them."