You have to give Nintendo credit for trying to make virtual reality happen in the '90s, but even if you accept that this console's VR capabilities were always going to be limited (even for the time, much less compared to modern VR headsets), everything else about this device was a disaster. Its few "okay" games barely utilized its VR technology, and those games ambitious enough to explore that possibility were quite literally painful to play. It was also expensive enough to ensure that few people actually owned one, which was really for the best. 
More importantly, the Virtual Boy is the one Nintendo console that doesn't seem to generate any nostalgia beyond being a relic of a specific time. Much like the Ark of the Covenant, though, this relic could burn a hole through your eyes if you looked at it for too long.
12. Nintendo Wii U
If it wasn't for the Virtual Boy, it would be incredibly easy to name the Wii U the worst Nintendo console of all-time. 
Right down to its name, the Wii U always felt like Nintendo's half-hearted attempt to answer the question "What comes after the historically successful Nintendo Wii?" The idea of making a home console slightly more portable was a good one (just look at the Switch), but the actual Wii U tablet was a terribly designed peripheral that was often tough to enjoy even when you found a non-Nintendo developer that bothered to properly use it in the first place.
Yes, the Wii U had some truly incredible exclusives, but the fact that Nintendo couldn't wait to port most of them to the Switch really tells you all you need to know about this console's fundamental design failures.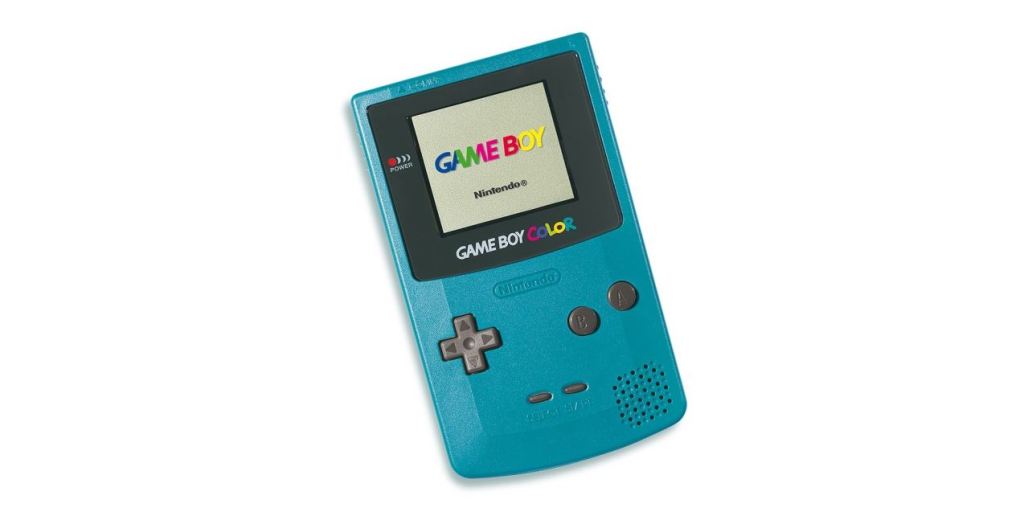 11. Game Boy Color
Despite its place on this list, I'd actually say this is the point when we'll start talking about Nintendo devices that were at least worth owning. Actually, you probably either owned a Game Boy Color or you probably wished you could convince your parents to buy one.